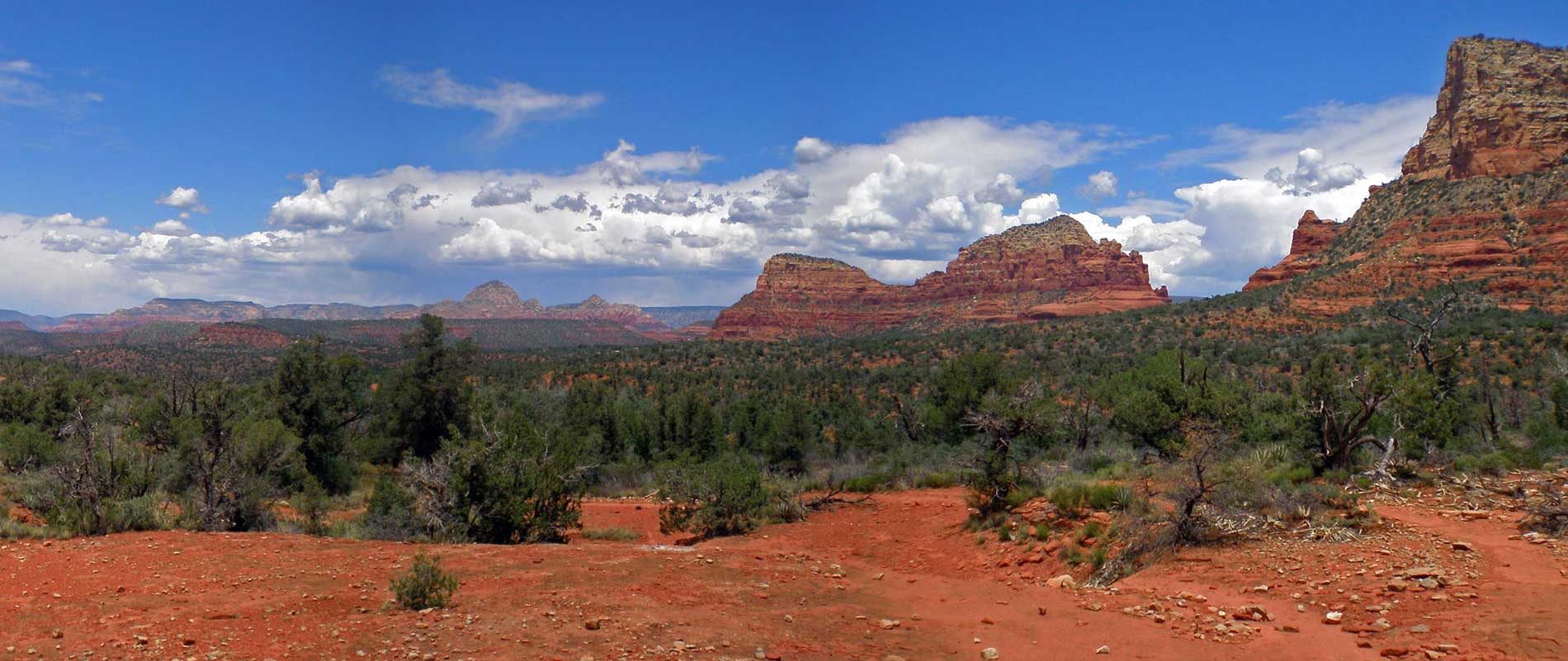 Arizona Natural History Association
View from Bell Rock, Sedona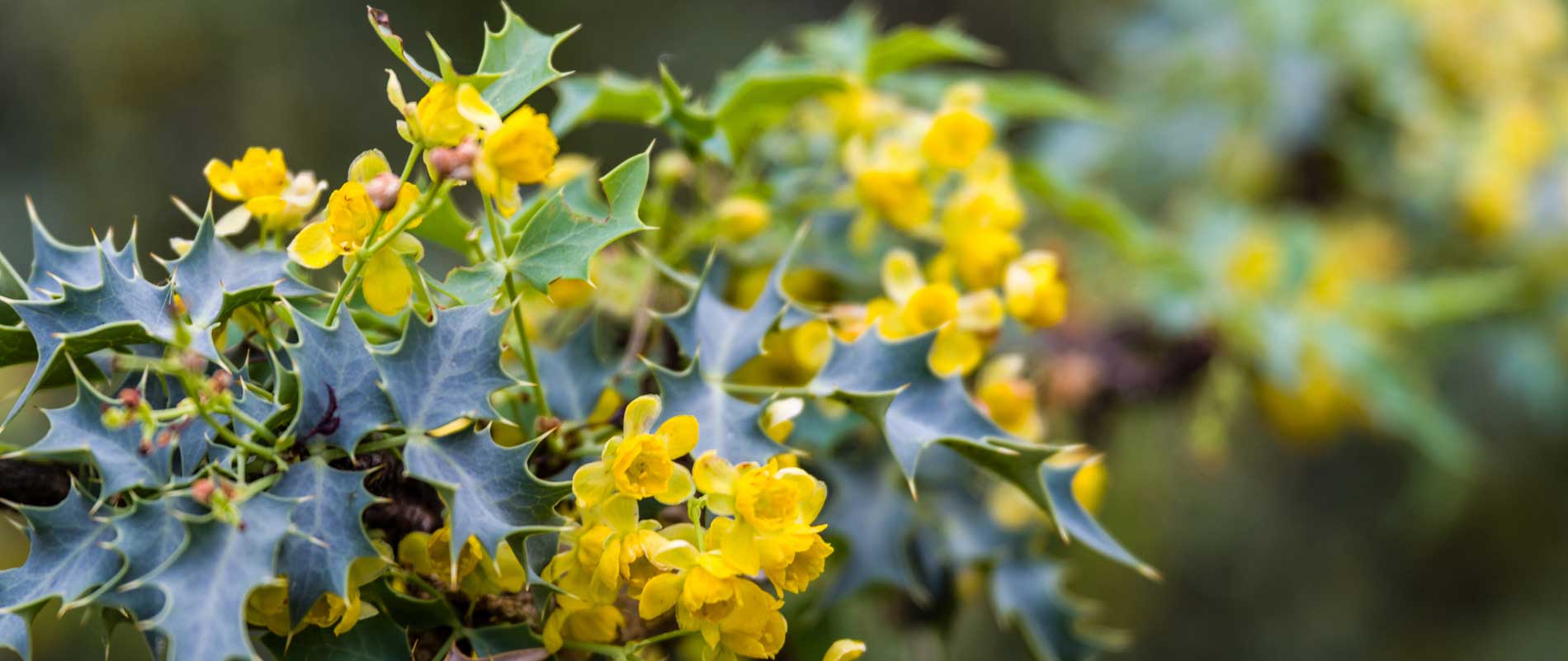 Fremont Barberry
View from the Mogollon Rim
Monsoon Rains in Camp Verde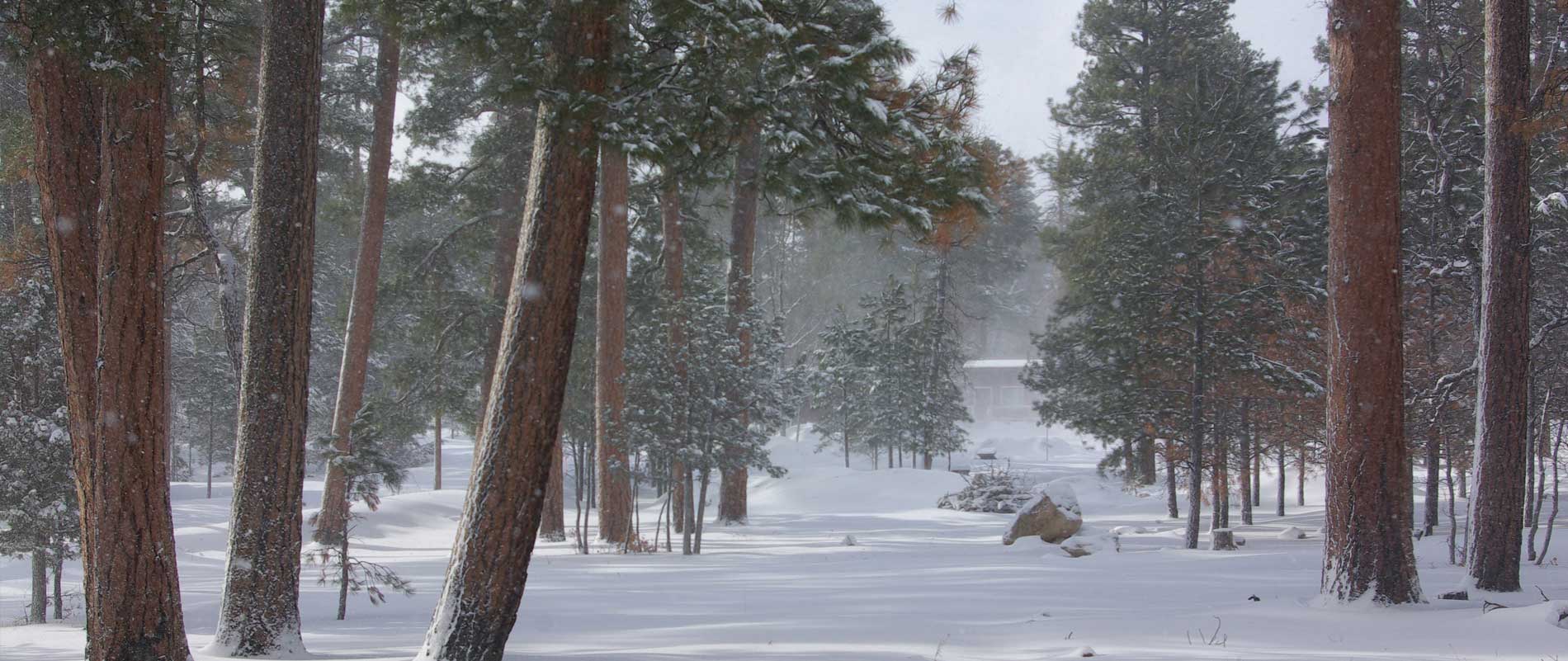 Blue Ridge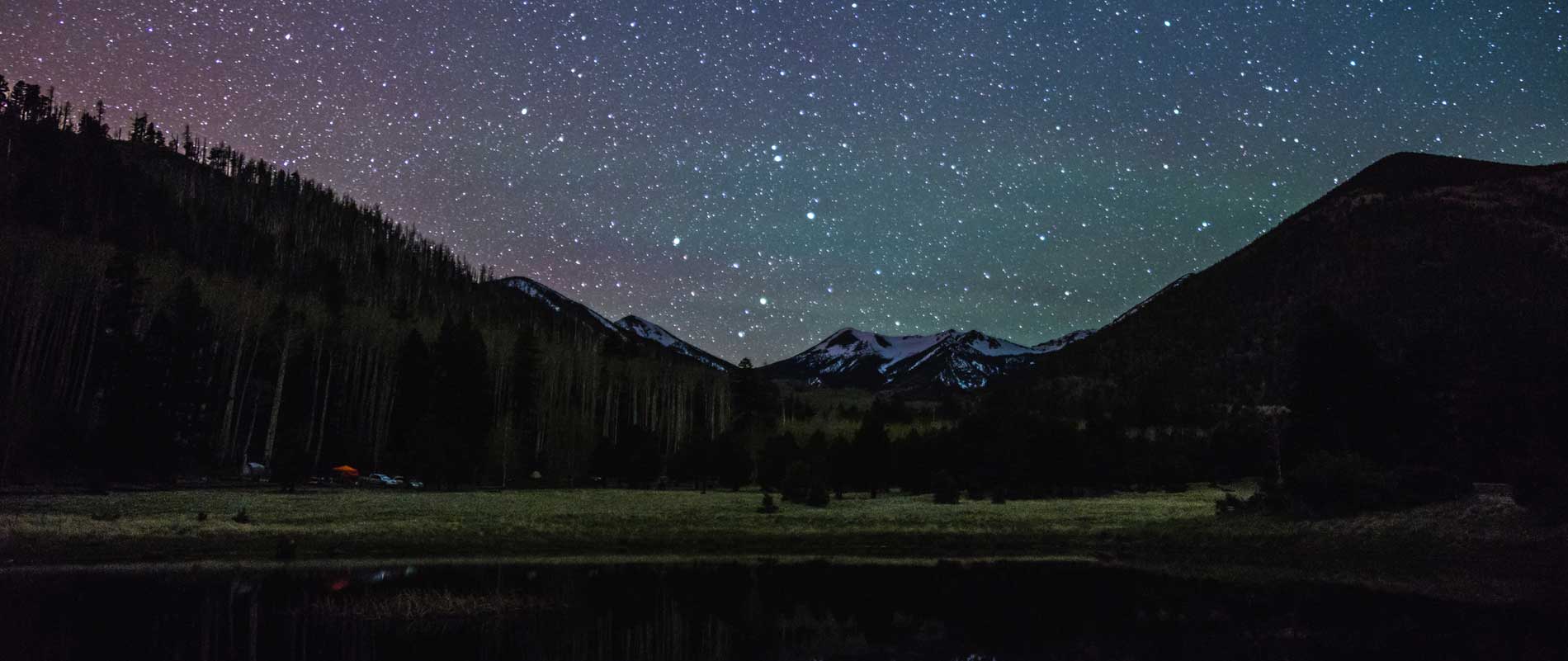 Lockett Meadow and Humphries Peak
Welcome
Since 1988, Arizona Natural History Association's (ANHA) partnership with the U.S. Forest Service, Department of Agriculture Southwestern Region promotes education, interpretation, research, activities, conservation and stewardship.   As a non-profit organization a percentage of profits goes back to our National Forest partners to assist with these activities.  ANHA's vision is to be a premier educational resource and a bold innovator for the appreciation of Arizona's public lands.
ANHA operates gift shops on the Coconino, Tonto and Apache-Sitgreaves National Forests selling educational books and related items as well as local handcrafted food, jewelry and art.  Visit our store
The Red Rock Ranger District
The Red Rock Ranger District in Sedona on the Coconino National Forest is our largest base of operation. Sedona receives over 3 million visitors each year and is surrounded by 1.8 million acres of National Forest to explore, camp, hike, bike, swim or take a jeep tour.  ANHA assists with education and public awareness of the Coconino National Forest in Sedona through porch talks and events, campground programs, trailhead talks, roving "ranger" hikes educating and helping people along the trails.  See our calendar for upcoming events.
Our guided hiking tours and classes are varied in topic and operated by a Certified Interpretive Guide, alongside local experts in areas such as night photography and art.   See our calendar of events for latest offerings and look for Guided tour or class.
Elden Pueblo
Elden Pueblo Archeological Site in Flagstaff comes under the ANHA umbrella.  Elden provides archaeological programs with hands on mapping, excavation, laboratory and analytical experiences for participants all with professional supervision.  The programs allows the participant hands on experience of the past and appreciation archeological concept and values.
Our goal is to assist our partners in promoting public awareness of the sensitive balance needed to preserve the land and its history while maintaining commercial and recreational use by current and future generations.
Mission:
Arizona Natural History Association Mission:  to advance the informed and sensitive use of Arizona's National Forests and a greater understanding and appreciation of their cultural and natural resources.
ANHA Supports:
Public educational events
Wildfire Prevention through purchase and assisting with distribution of Smokey Bear educational items
School field trips to learn about the National Forests
Guided educational hikes
Junior Ranger programs
local artists and authors  whose work reflects an appreciation of Arizona and its public lands
Preservation of archaeological sites
A greater understanding and appreciation of Arizona National Forests' cultural and natural resources
Conservation and sustainable use of Arizona's public lands