Sam is always providing our visitors with information and fun displays. Whether you're camping, visiting, or on vacation with your family, there is something for everyone.
Educational and Interpretive fun!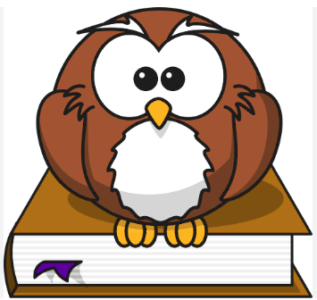 Leave No Trace
Currently on display in the Red Rock Visitor Center is Sam's display all about "Leave NO Trace". Learn more about this by clicking the link: Leave No Trace
This fun display is full of important must knows that will help you when you are visiting and camping in our National Forests.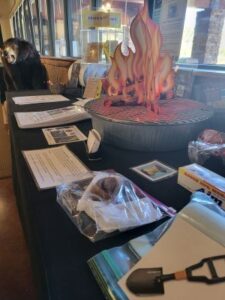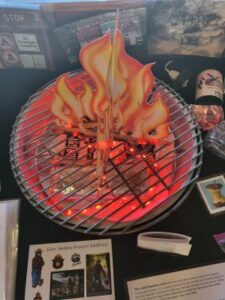 Snakes and Tarantulas
There are many types of snakes and spiders here in Northern Arizona. Come in and take a look at the display to see pictures, and learn about some of the most notorious species.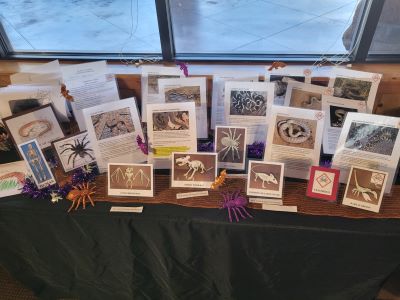 Birds of Prey
Stop in and read about many birds of prey that we have around here in Arizona. We have coloring pages. Stop in and learn all about these fabulous birds.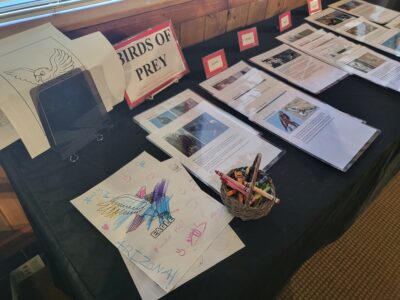 Fire and Snow
This week, Sam put up a display that has good education on fire and snow. Stop in and read through tips that could save your life.
Currently under connstrution. This section is for fun and interactive information for kids.